Pain Free Xero Set Ups

Get on top of the zeros,

setup for success as a Xero Hero!

Xero beginners
Step by step get it right
from the start

Business Ninjas / Accounts Ninjas
Turbo charge your leap to Xero
Get Started
Learn More

Human beings ready to help!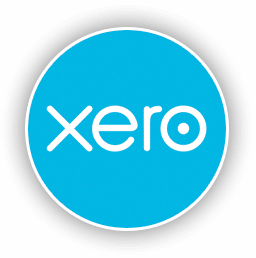 Right start = easy accounts
Whether an online wiz or not, the right Xero setup makes a huge difference
Cloud accounting has so many benefits for your business, but starting with the right approach and the right setup saves a lot of pain down the line. Xero is a great tool, and we love to see our clients light up at the moment they realise it's actually fun (who would have guessed) to xx out their books each day. Our mission is to set you up right straight up with a Xero customised to YOUR business, and human beings on hand to answer your questions.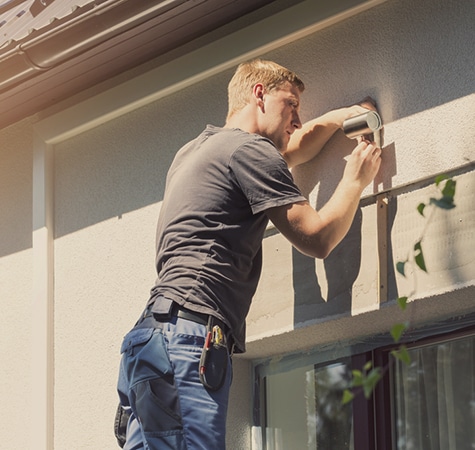 Xero Heros created
Initial Set Up and Configuration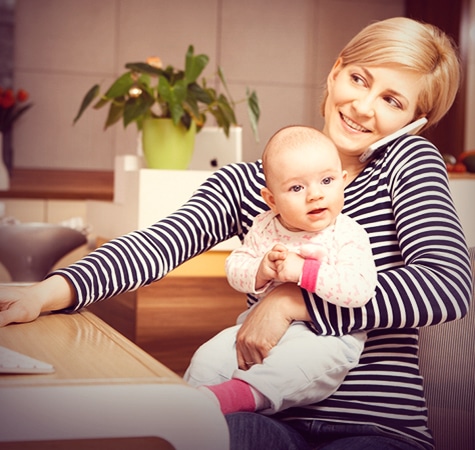 Xero experts available
Ongoing Support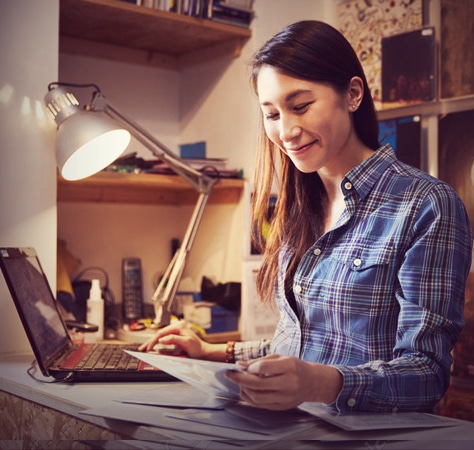 Experienced backup
Accounts Support and Advice
I have restarted my business after having children and honestly I have never picked up and accounting program and understood it in a matter of 5 minutes like the Xero software. Xero is an amazing system and with zeros2Heros' guidance, system setup and explanation of each stage of recording it made it a breeze...
BAS Agent, bookkeeper and long time Xero user Bridgette Lumiere has identified a Xero setup sweet spot that makes all the difference between client success and client struggle processing their accounts.
zeros2Heros' initial guidance condenses nearly 10 years of Xero experience into a fast customised setup package, replacing stress with smiles (who would have thought).
Xero was setup for you the end user, not the accountant. This puts it streets ahead of competitors in terms of ease of use and understanding. However, the web-based help, though comprehensive, means that there is no easy access to talk to someone about your particular business.
Add the launch pad of zeros2Heros however, and you go straight to the options of:

Total independence once setup

Access on a monthly basis to bookkeeping, phone and BAS support
Whichever is right for you, it all starts with zeros2Heros customised Chart of Accounts, Xero configuration and one on one training. We also offer a full service bookkeeping back up if you prefer.
Contact us today!