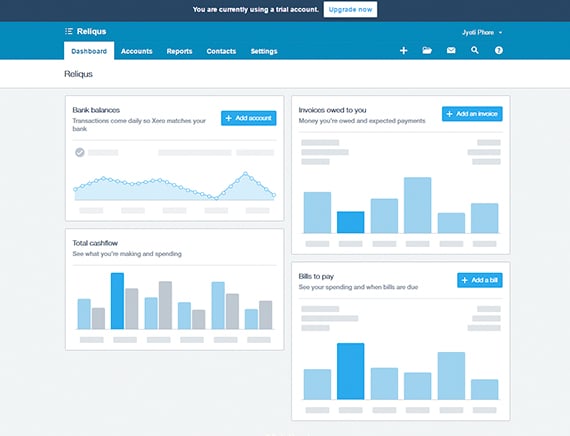 Experience the zeros2Heros difference in your business
The zeros2Heros experience starts with an initial phone call to discuss your individual business, and to get a view of what challenges you about accounts, what your preferences are and what your business needs in terms of support. Based on that call we will recommend your best Xero strategy, and then guide you in bringing it to life.
Customise your chart of accounts so that accounts are a tool not a burden
Identify efficiencies and challenges in YOUR business
Support new and established businesses setting up and expanding their accounts/bookkeeping

Years of bookkeeping across multiple industries and companies gives you access to advice and support based on deep experience.

It's all about your business and your personal style – we set you up to succeed your way.

Years of Xero use mean nuances of the cloud software can be explained, and we offer guidance on using Xero as an effective tool for your business.

Based in Sydney, our Australian staff are across all aspects of bookkeeping and easy to get hold of.

The biggest piece of the puzzle missing is an expert at the end of the phone who can answer your question – hence zeros2Heros.

We don't need to upsell, overcharge or commit you to contracts. We keep and grow our clients through focussing 100% on your needs.
I have restarted my business after having children and honestly I have never picked up and accounting program and understood it in a matter of 5 minutes like the Xero software. Xero is an amazing system and with zeros2Heros' guidance, system setup and explanation of each stage of recording it made it a breeze…